Yesterday we decided to take a slightly longer morning walk and headed to Callan Park. It's 60 hectares of parkland in what was formerly an insane asylum. The grounds are very well maintained and there's even a teeny rainforest. Many of the larger historic buildings were restored some years ago and house Sydney College of the Arts and the NSW Writers Centre, but a great number of other buildings are in a pretty dilapidated state – just sitting plonked amongst the grass. Marvellous if you like that sort of thing! Lots of signs about warning of asbestos.
The park is also located on prime Sydney real estate, so there are constant threats it will be sold to property developers who will then quickly erect thousands of hideously expensive apartments of substandard quality – with a couple of, completely out of context, large chimneys (we love a large chimney in Sydney) left standing as a nod to "heritage". Giant sacks of money for everyone!
There were definitely quite a few people about enjoying the glorious weather – but the park is large enough that social distancing is incredibly easy. If you're in walkable distance (James?) – you should totally visit.
I knew we'd walked around and taken photographs before, I also knew it had been a while and spent hours after we arrived home searching the archives. Finally I realised this post contained a link to a flickr account with only those photos in it. What a baffling choice. I guess we didn't overload posts with photos in 2007?
Thankfully that has now changed – prepare to be utterly overloaded. Those interior shots are definitely my favourites. Because the day was so bright I couldn't actually see through the windows very well, so I shoved the phone against the glass and hoped for the best!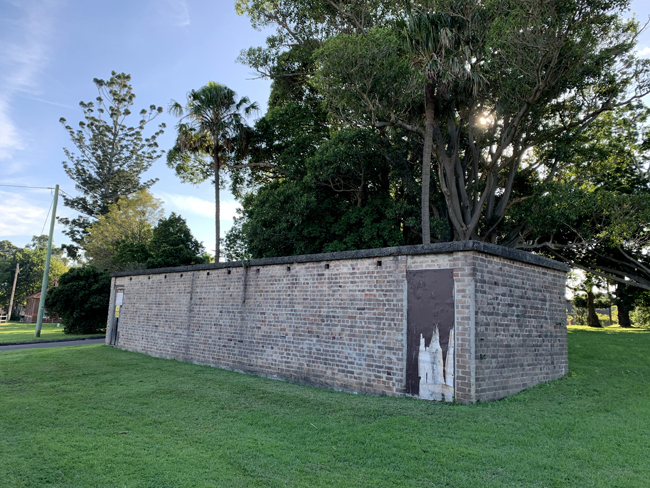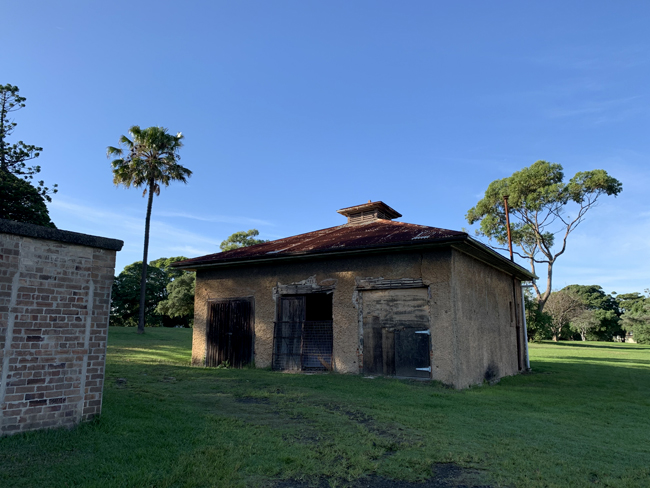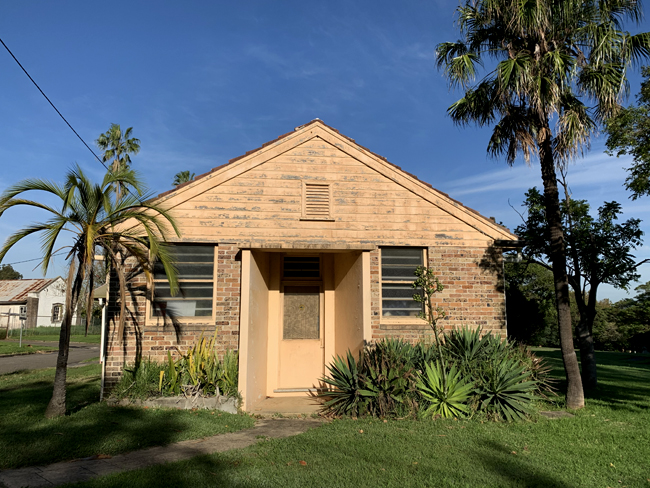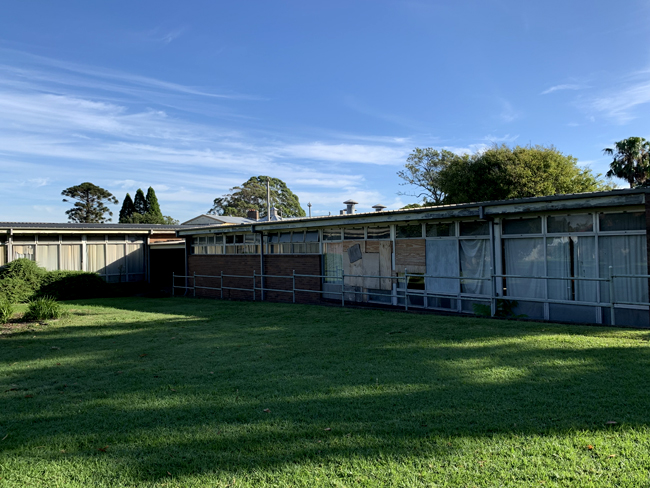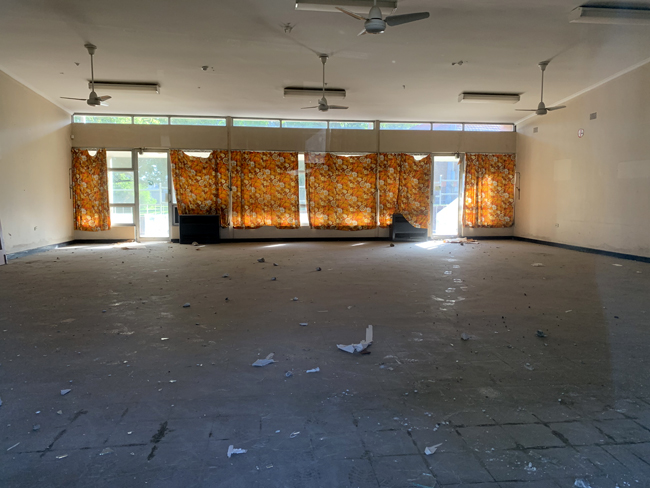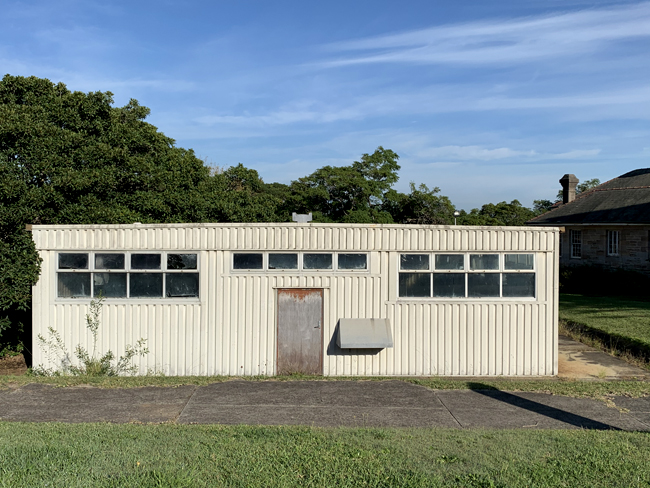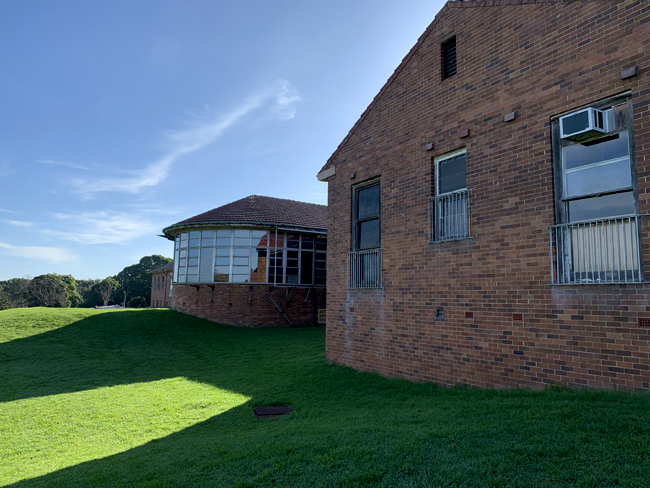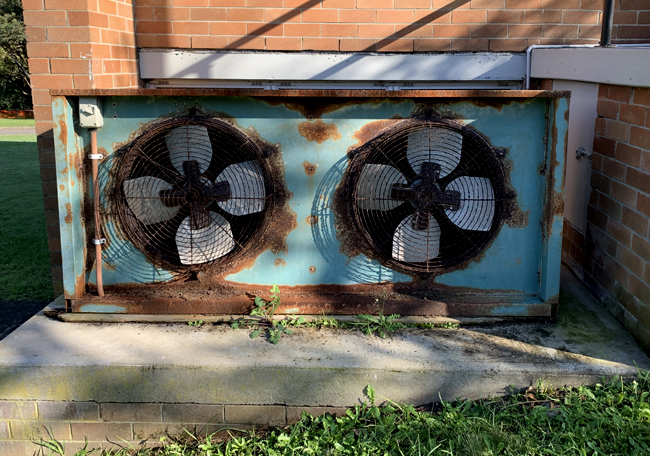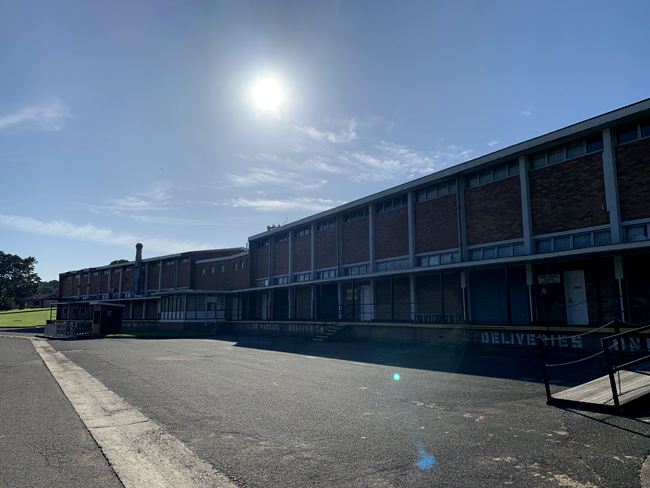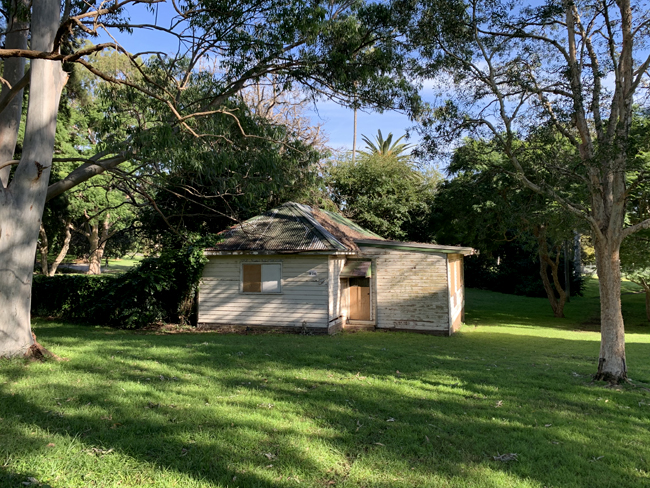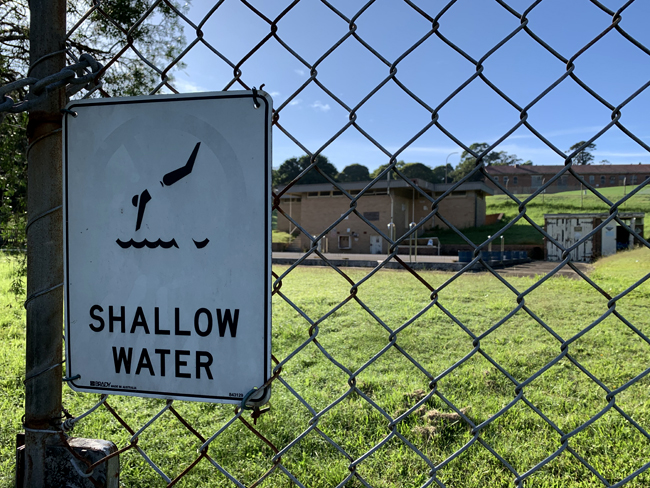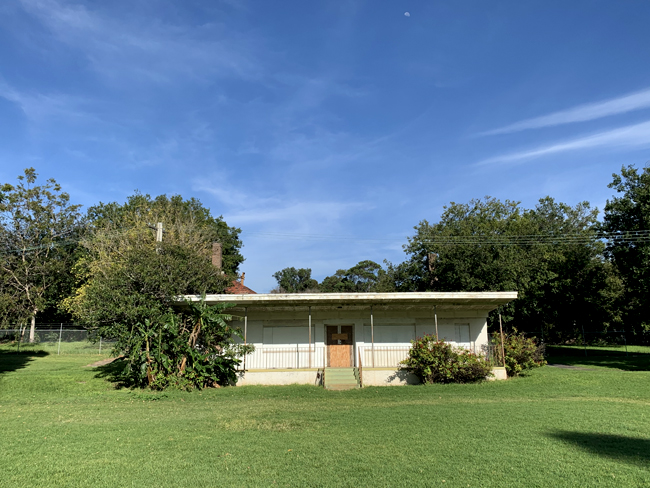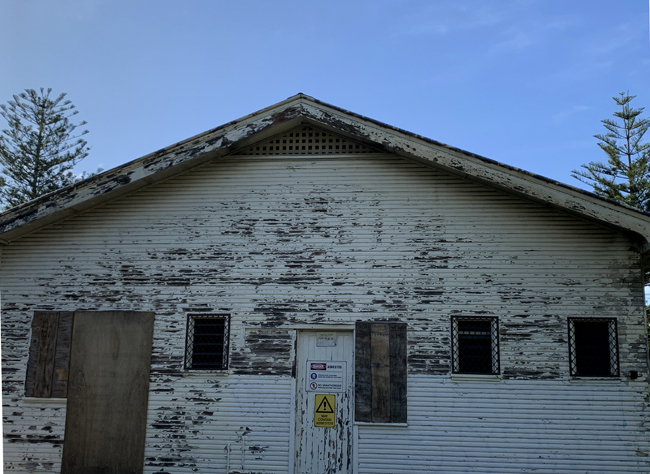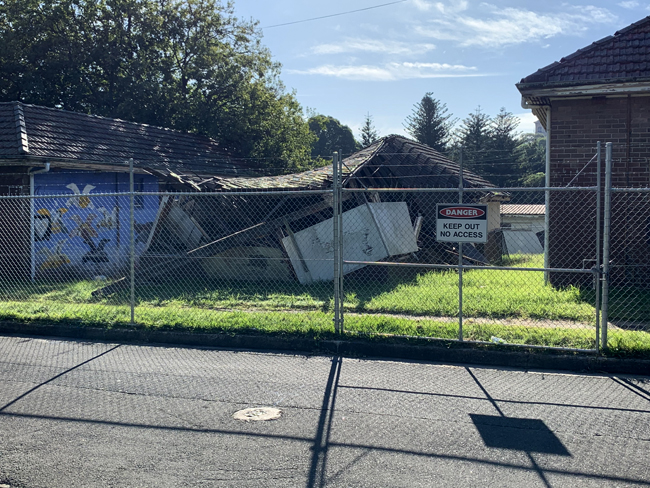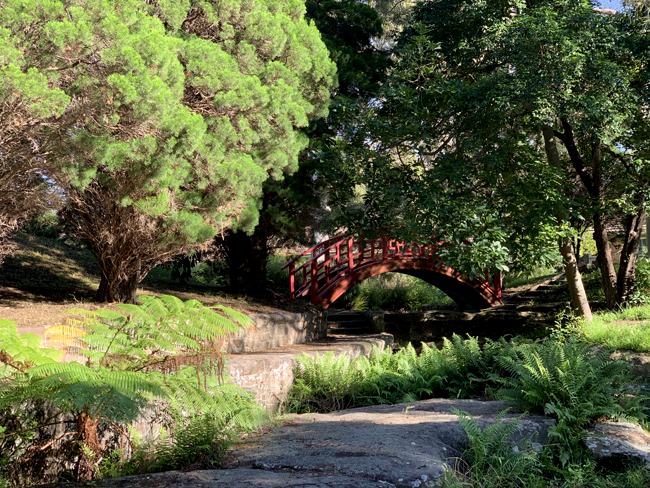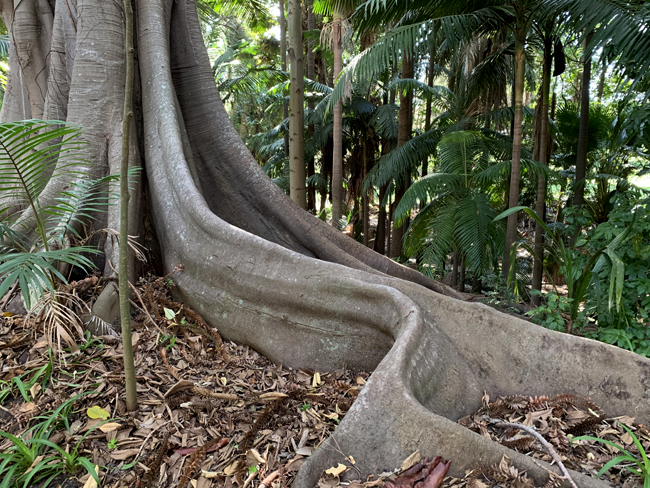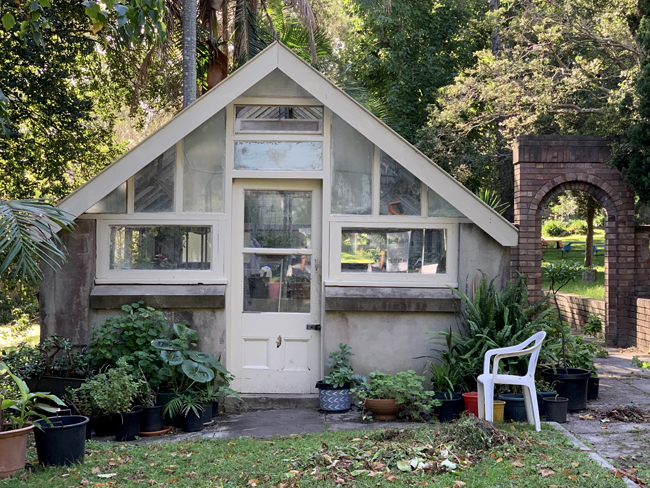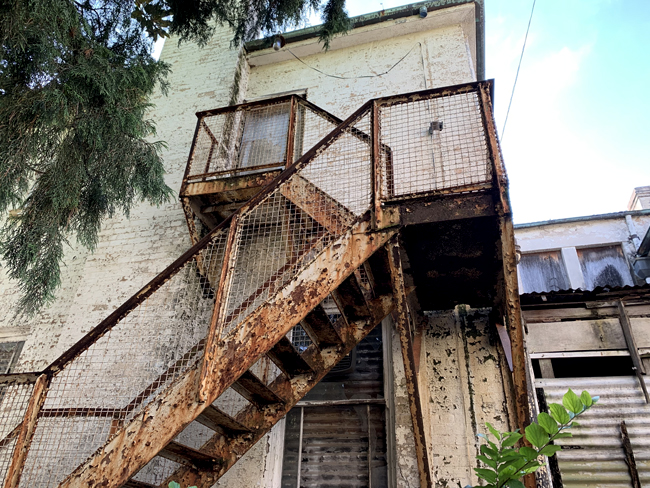 The quality of cameras (2007 was a camera, 2020 is my phone) and my photography have both rather improved in the intervening 13 years!
Will make sure we return before 2033.