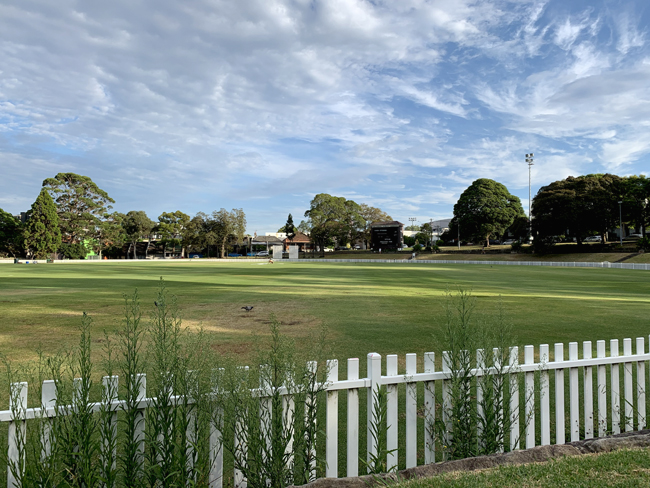 morning walk
We've had a short run of quite hot days which really makes me realise how pleasant the earlier part of the summer was. We're hiding indoors and pottering about, which is pretty much Standard Operating Procedure these days.
It's a public holiday tomorrow, so I took Friday and today off work. I've spent quite a bit of time cross stitching and listening to audiobooks. I finally completed this meme for Don's music room yesterday. And despite insisting to myself that Don's was my final cross stitch, started this adorable pokemon home sweet home for Bessie, then queued up this Tokyo subway map. Should keep me occupied for several months. The heart wants what it wants.
In listening, earlier in the month I very much enjoyed Keigo Higashino's Devotion of Suspect X, Salvation of a Saint and Malice. I originally spied them out of the corner of my eye at the bookstore when walking past to grab some graph paper and remembered when casting about for something new.
The audible recommendation engine rarely serves up anything remotely interesting, and most of what I listen to I find by other means. Of course I'm under no illusion that Amazon is trying to do anything other than push what it wants me to buy – because of the various deals it has and profit and wanting to controlling my thoughts and whatever. I do rather wish there was a comparable (and equally affordable) alternative.
I was hoping to continue on with the next Higashino audiobooks, but while they are available in other territories, not so in Australia. I find these archaic publishing models mildly infuriating.
So I randomly browsed mysteries in the Sydney City Council Library's audiobook app, which can be extremely hit and miss, and landed on Katherine Howell's Ella Marconi series which had completely passed me by when they came out.
I'm really enjoying them. They're all set in areas I know and are very well observed, though earlier plots tend to be somewhat convoluted. Caroline Lee is a fabulous narrator. An excellent accompaniment to stitching.
I hope you're doing okay where you are.