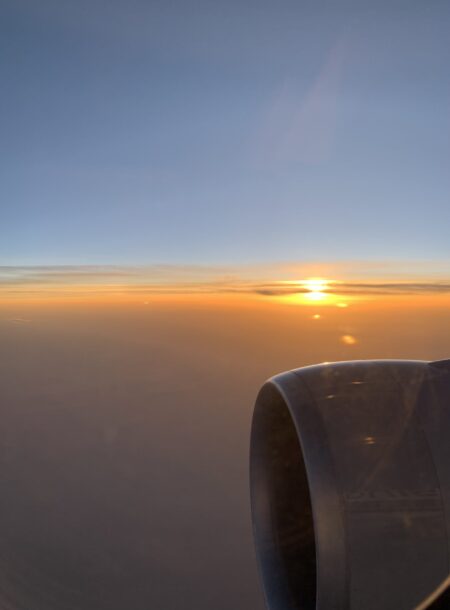 In a bit of an experiment and challenge to myself, I've not brought my laptop or a tablet (or a camera) on this trip.
My phone and my kindle will be doing the technological heavy lifting, but it is a good opportunity to do a bit of a reset.
I'm also keen to begin travelling with a minimal amount of stuff. Don and I are both very keen to spend the next years travelling as much as possible (annual leave and finances permitting!). I know one can never truly optimise everything, but the less we have to cart about, the more pleasant this will be!
♥