tsundoku: the books we buy that accumulate without being read
You can imagine my utter delight to stumble across this delightful word last week (in this spoon&tomago post)!
My current collection of tsundoku, which is admittedly rather small: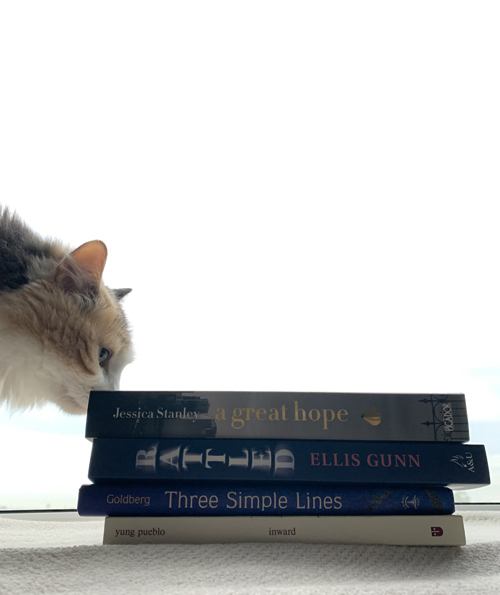 shooting into the light
I am determined to begin to make inroads into these in May and June.
Very much unlike myself, I purchased Rattled immediately on release after reading this utterly compelling excerpt in The Guardian. I started reading at lunchtime today and it does not disappoint!
Finally, just maybe, after 6 weeks I'm feeling ever-so-slightly more myself after the very-not-fun times with COVID – and reading seems actually achievable.