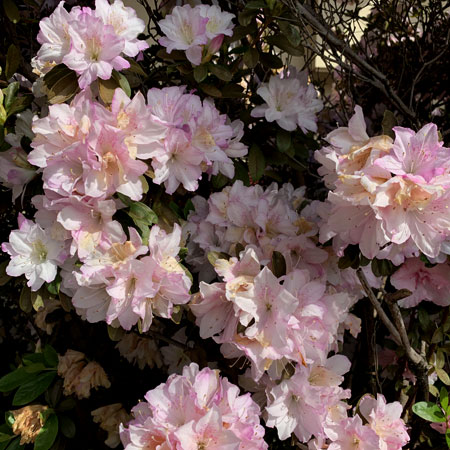 in the neighbourhood
Tomorrow sees me heading off for jury selection.
I am not at all enthusiastic about the prospect (indeed, I just stress-ate several pieces of shortbread and a large block of chocolate), but it may make decent blogging fodder if nothing else.
I've heard that there is a good deal of waiting around on the day, but they don't do a very good job of telling you what you can bring to keep you occupied, so I'm taking along some work. Hopefully this will make me appear to be exactly the kind of person whose selection is challenged.
2985 days.