It was terribly exciting to look out the bedroom window this morning.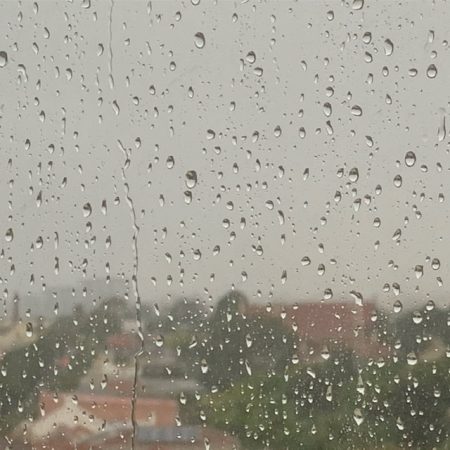 thrilling views
We're in for several days of heavy rain, which as you might imagine is very much needed!
We'll gloss over the forecast flooding and damaging heavy seas.
I was extremely fortunate to get home with very minimal fuss this evening. Some people were delayed for up to 2 hours because of damage to a train signal – the last thing you'd want on a rainy Friday night.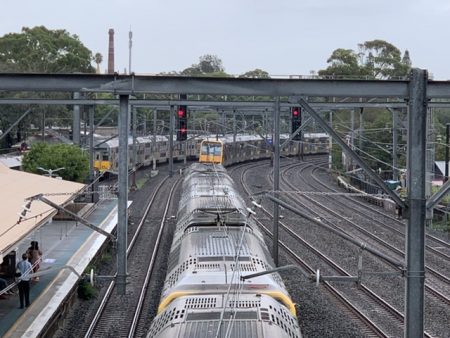 trains going nowhere
I have a bangle-making class tomorrow, I expect to activate the raincoat and boots!
2853-2849 Days