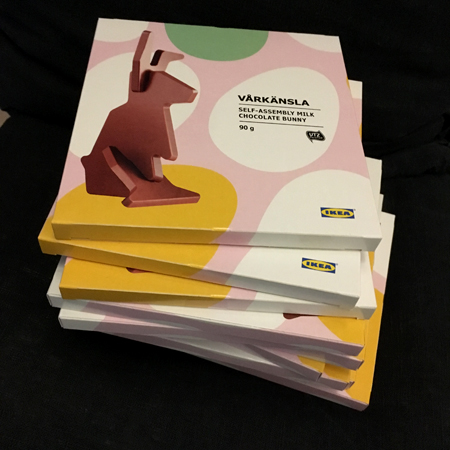 adorable ikea bunnies for my team – best. boss. ever.
In a glorious alignment of public holidays, we here in the antipodes can take a mere 3 days of annual leave and escape from our respective places of enslavement for TEN GLORIOUS DAYS.
TEN DAYS!
(admittedly, there's two weekends in there, but still TEN DAYS!)
Our last two overseas holidays were each 10 days and we packed a ton of stuff in while still maxing out relaxing time. We're staying in Sydney, but there is no reason we cannot do All The Things.
I am currently compiling a Giant Action List, because that makes me very happy.