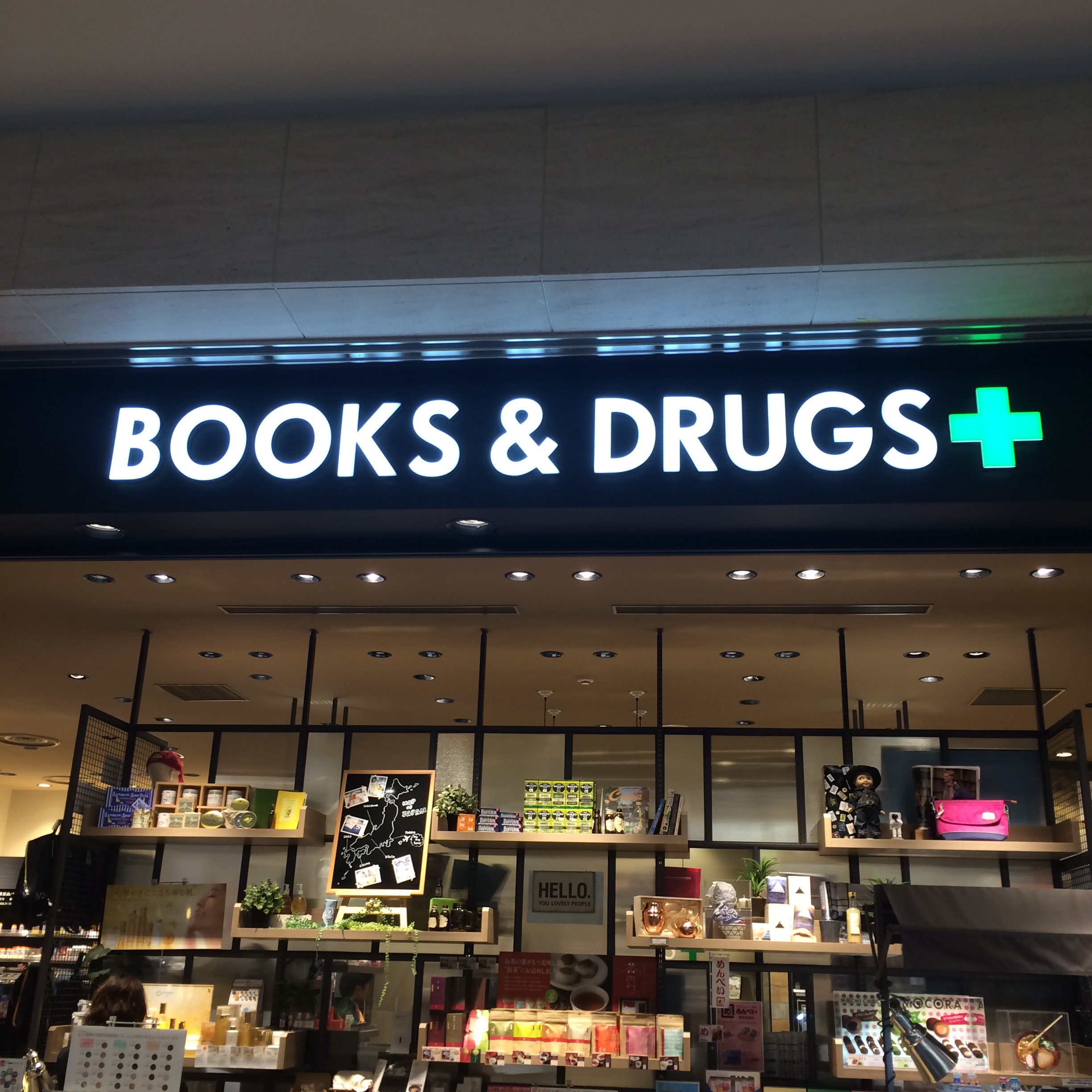 books + drugs: best shop ever?
I've spent the last two weeks diligently avoiding my work email, it will be interesting to see what the mailbox looks like when I return tomorrow.
Today was pretty excellent in very sedate kind of way – short 3km run, making of chicken stock, a beef and guinness pie, a strawberry cake and a whole bunch of holiday laundry.
Need to try to sustain the holiday chill for as long as I can – this will be particularly challenging when sitting right beside the very crazy, ultra-high-energy and super-intense Bobs. But I'll see what I can do.