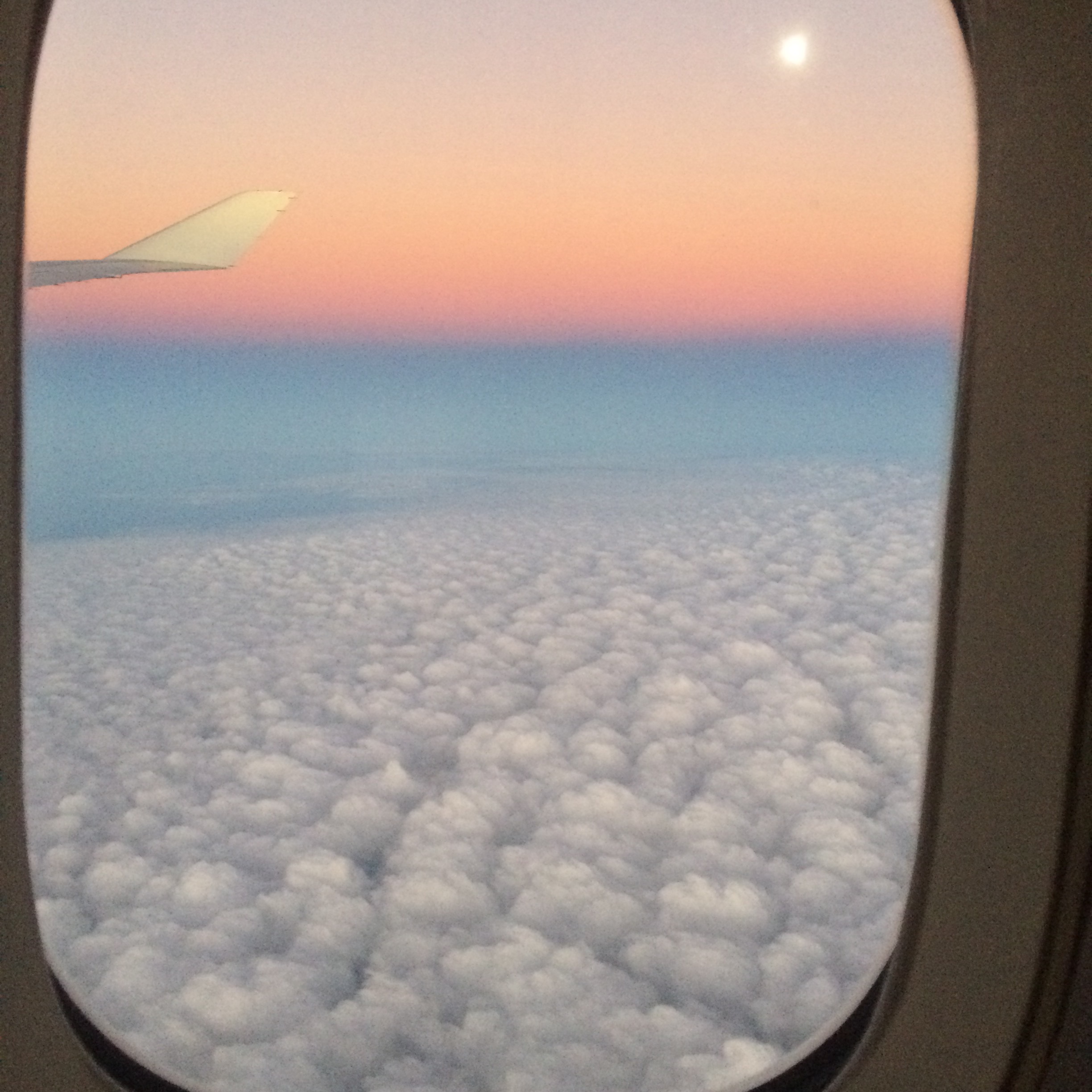 I'm really very glad that I had the foresight to take an annual leave day tomorrow. It just wouldn't do to work a five day week straight back from holiday.
There is a whole bunch of tidying, cooking, decluttering (we're very motivated to achieve both the minimalist holiday and Japanese aesthetic), thinking and running (so much running) to be achieved!
I do actually regret not taking my running gear on holiday – I probably would have gotten in at least 4 outdoor runs. I think that number would have been worth squeezing my shoes into the suitcase. As it was I was quite envious when I saw people out and about – next time for sure.
This time off has definitely given me a renewed sense of purpose with running – and a whole lot of other things.