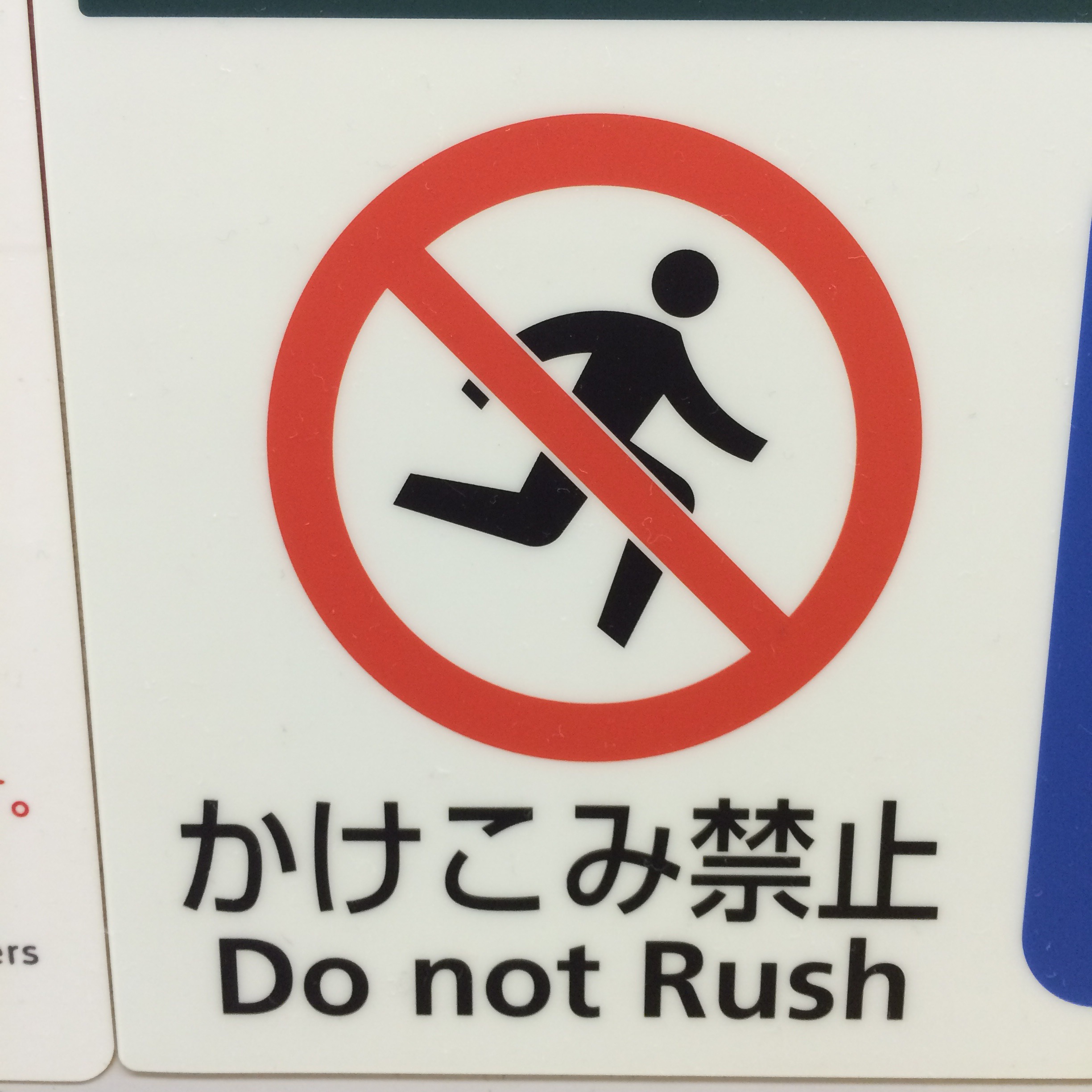 (ACK! Missed another post – clearly too much holiday!)
In just a smidge over 48 hours we'll have landed in Sydney.
This has been a brilliant holiday and it will be quite strange to get back to the real world. What do you mean I have to cook my own food and tidy my own Palace(OfLove)?
I do feel extremely relaxed and refreshed – hopefully I can coast on that feeling for quite some time. I have Monday off so that will help quite a lot!
Also will spend some time when I get back bombarding you with photos – once we disentangle what we actually did and when!