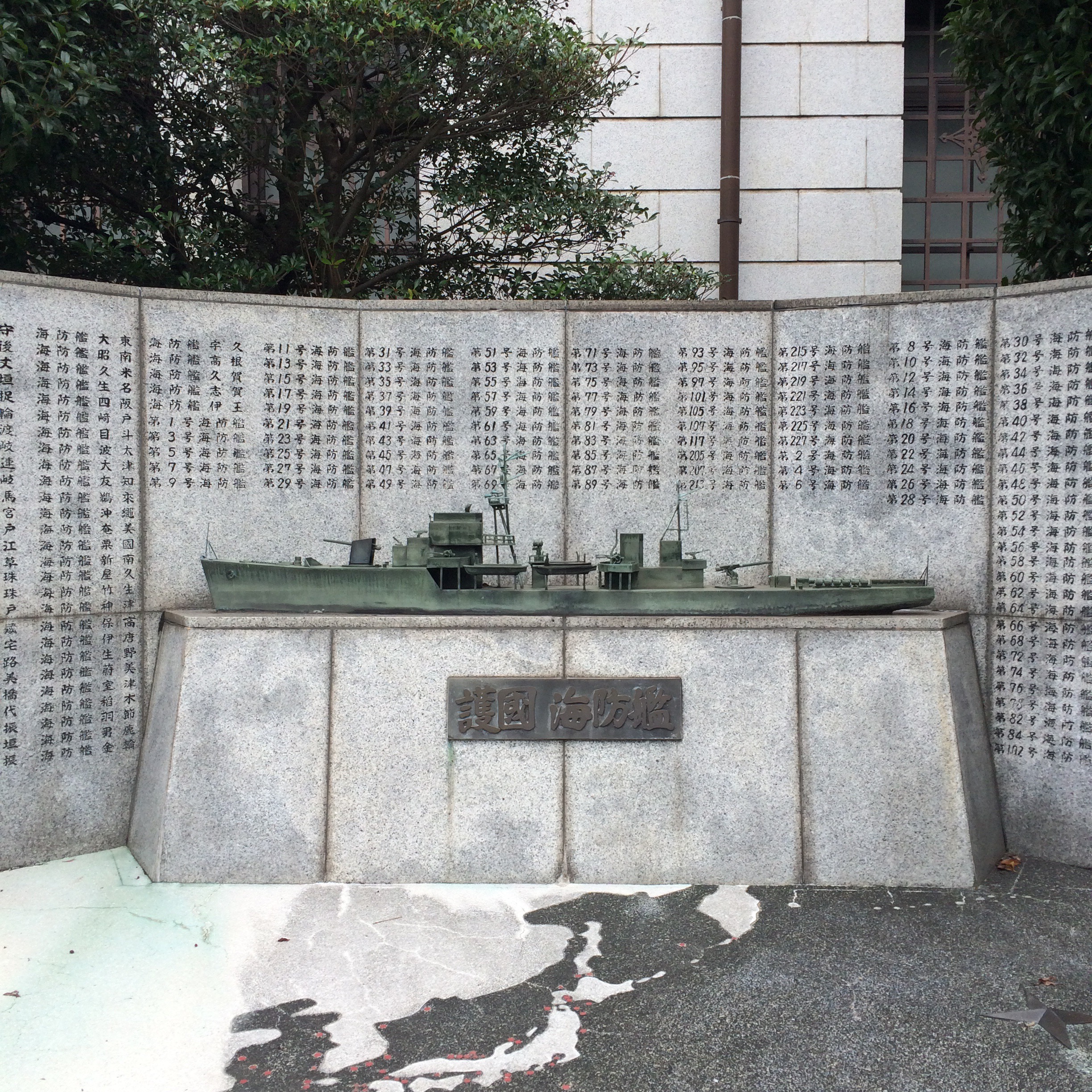 This morning we visited Yūshūkan military and war museum.
It was incredibly interesting to see how WW2 is dealt with. Understandably, it was quite a bit different to what Don and I are accustomed to1.
There were some very moving exhibits, particularly the thousands of photographs of the war dead displayed just before the exit. I'd not seen this done before and it was very effective.
xxx
1 Though to be honest, Don and I were brought up with somewhat different perspectives on the war.