This is not really the text message you want to receive:
INTERNODE:Your fault requires further investigation by a technician. This will be completed by 7pm 03/05. You do not need to be in attendance.
ZOMG! What? Another week?
While this is inconvenient and annoying for me, it is the most difficult for Bessie and Joe/Frank – who have all of their Uni coursework in the cloud.
Unfortunately we live in an uncivilised backwater where free wifi is not plentiful, so there's been much using of mobile data and heading out to save and/or print stuff from other locations. Pah!
xxx
This rather puts a cramp in my plans for daily blogging!
Posting on the phone is full of suck. And there is no way I am using the heavily monitored SML Internet for anything of that kind! I see rather shorter posts in our futures.
I need to check if I can insert new pix here (that I haven't previously uploaded to the webhost).
Test: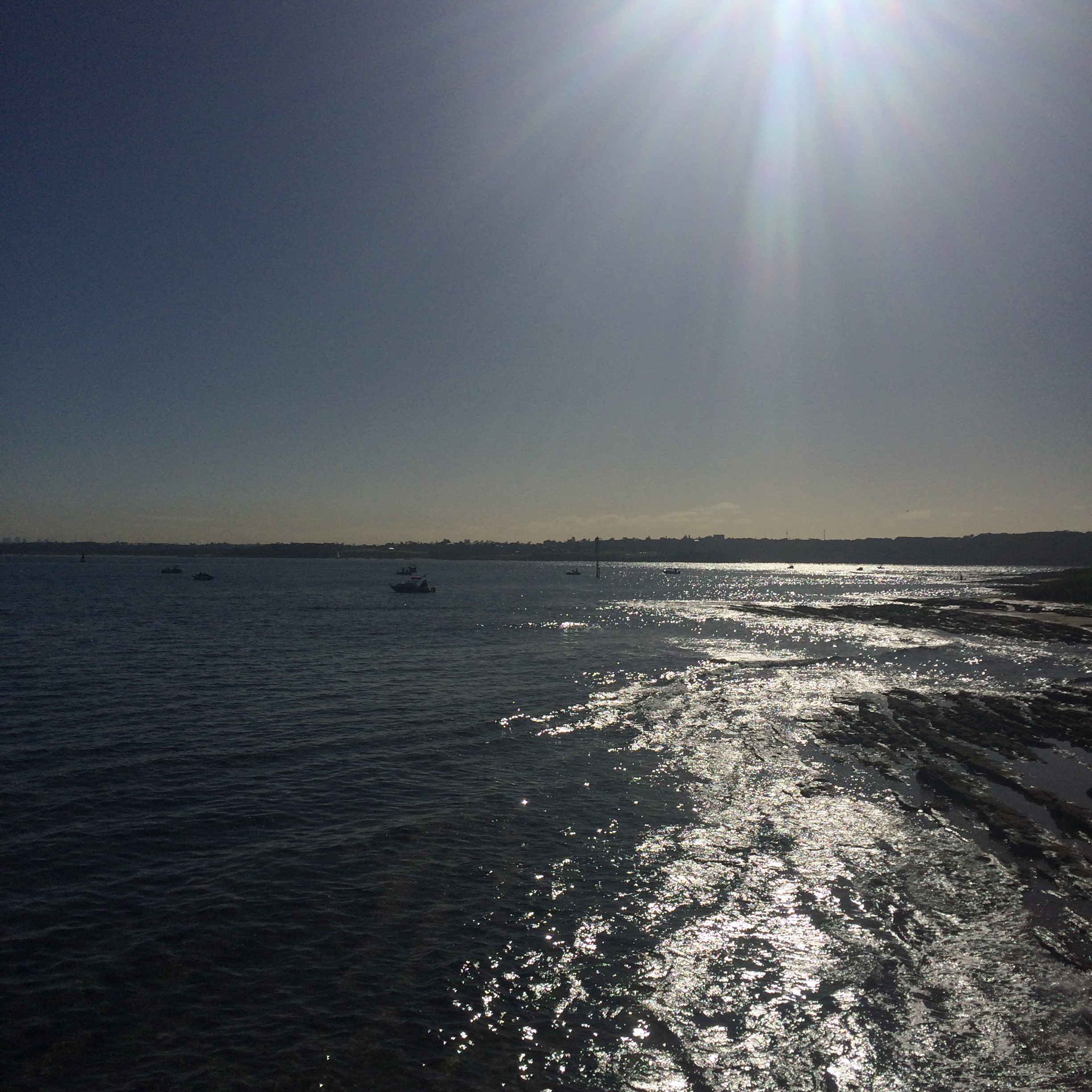 I suspect that image will end up insanely large, but seems to have worked.
xxx
As part of those exciting SML developments I've been occasionally vague-blogging about, a new member of my team started today.
He's like a grown up – and professional! Unlike the rest of us who are kind of over-grown teens. Fortunately he is suffiently quirky enough to fit in, having recently renovated the interior of his quite suburban house to resemble, well, the thing that jumps to mind is the palace of versailles – no, really.
There's not a little pressure because it's the first time (apart from Vincenzo) that I've had someone in the team I've chosen myself and who hasn't been a cast-off from another department. Should be fun times ahead!