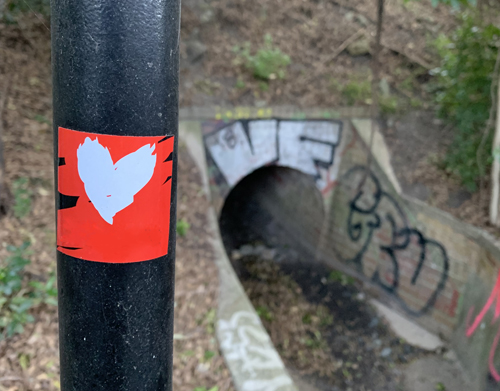 at least (for now) we can still get out for walks
I get my second shot of Astra Zeneca tomorrow which is terribly exciting.
With covid numbers creeping up and up, speculation from several sources is that we'll be in lockdown until at least mid-November, which is much less exciting.
We enter the "give Don a haircut" phase of lockdown this weekend.