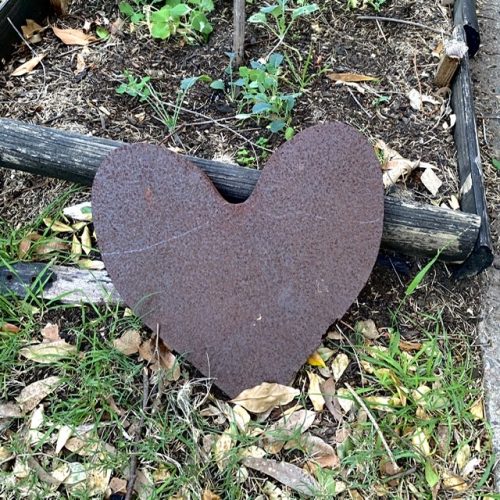 I'm at the stage of iso when my delight in big change and new things and finding ways to adapt has moved onto rolling with a fairly dull and somewhat underwhelming routine. I'm a little flat.
From tomorrow I'm going to attempt to rediscover some of those really simple delights – making an effort with my lunch, hanging artwork in blank spaces, tiny bits of exercise, meditation, organising a drawer or a shelf, commenting on blog posts, tiny crafts, making lists.
And I'm going to delve a bit deeper into that idea of doing something I've been resisting for 10 minutes just to kick me into a different headspace. A couple of things a couple of times a day.