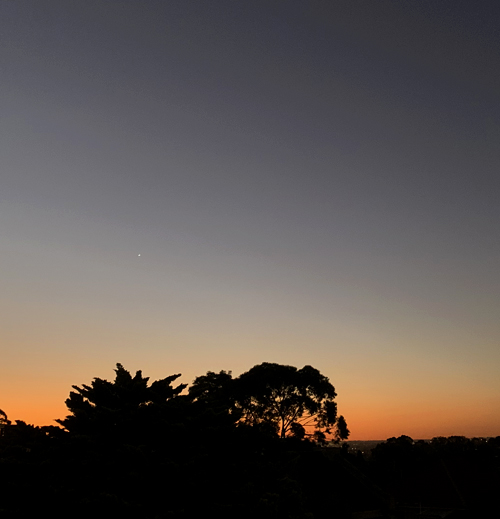 My first full week of work for a fortnight and very exhausting it was too.
I think I've settled into enough of a weekday groove that I can knock over most of the chores and leave the weekend free, so I'm planning to attack the crafting backlog again tomorrow.
I'm hoping to have a pair of bright red lounging pants completed by Sunday evening.
Will report back on progress – though of course it is not a race and I will take time to focus on process.