Despite best intentions, I've not done a smidgeon of crafting. There have been chores. There has been pottering about.
And there has been long slow cooking. So far I've made (modified) beef and guinness pie and pasta bolognaise. Both were delicious – you should totally make them.
As always, I made the pastry for the pie. We're accustomed to having a couple of kilograms of flour on hand at all times, but there has been significantly less baking in ThePalace(OfLove)since Bessie moved out and I've been letting the stash run down.
What this meant was that because of widespread lack of availability, I had to take whatever flour I could get at the store. This is how I ended up with a 1kg bag of "sharp flour". I'd not heard of sharp flour before and there doesn't seem to be a huge amount about it on the Information Superhighway. The texture is quite unlike normal flour – it's not at all light and fluffy as with normal flour, but very fine and quite grainy. Apparently it's great for cakes, sweets and pizza bases.
It definitely made for an excellent pasty. We're almost out of it and I'm sure I'll never see it anywhere ever again.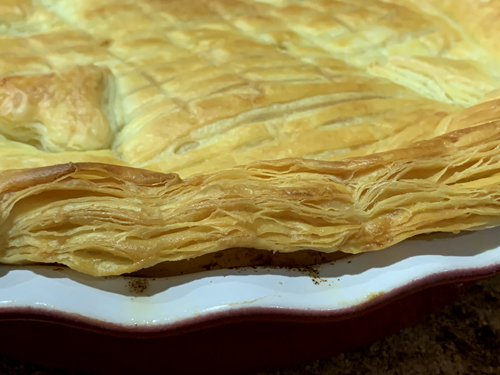 layers – I has them
xxx
I've been talking of doing a
short online class for years and years and I finally started a coursera course on American Postwar Abstract Painting with MOMA which I'm really adoring. I only had a very passing familiarity with some of the artists, so this has been an excellent intro.
There's an optional studio component which I had no intention of completing, but now I'm amongst it I absolutely want to grab a canvas and some paint and get to messing about.
xxx
And of course there has been the usual walking around the neighbourhood before breakfast. I don't know that I recall seeing jasmine flower in April before.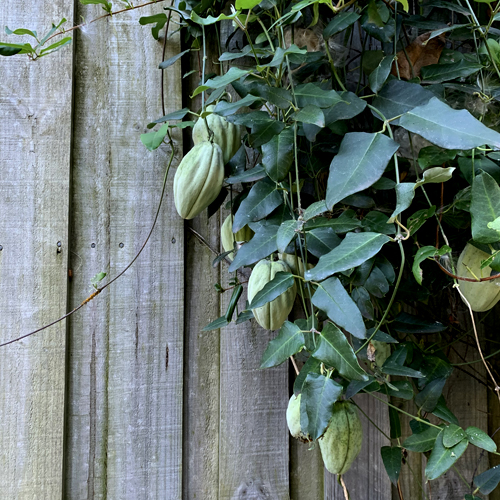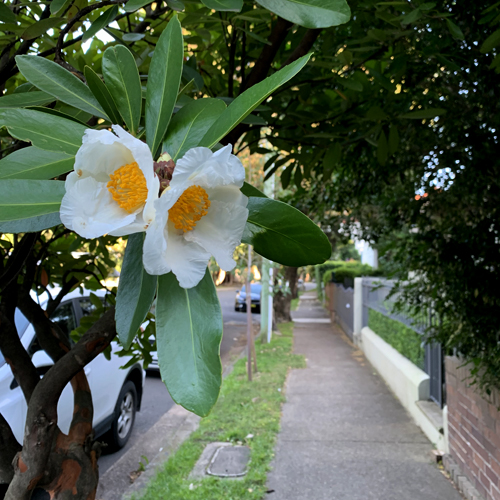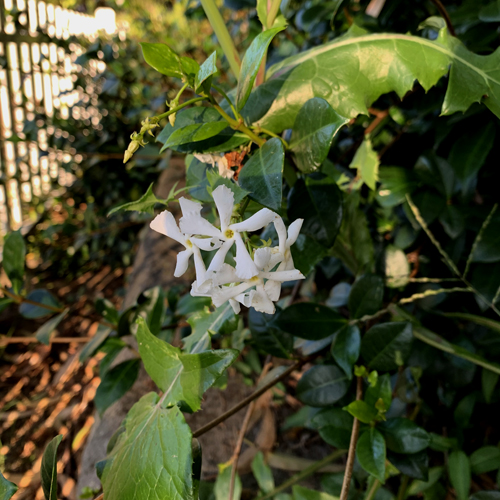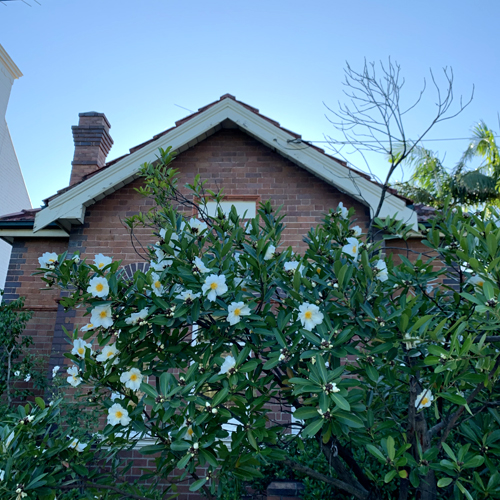 xxx
In an effort to at least make something this long weekend, I'm planning a news-free Monday.