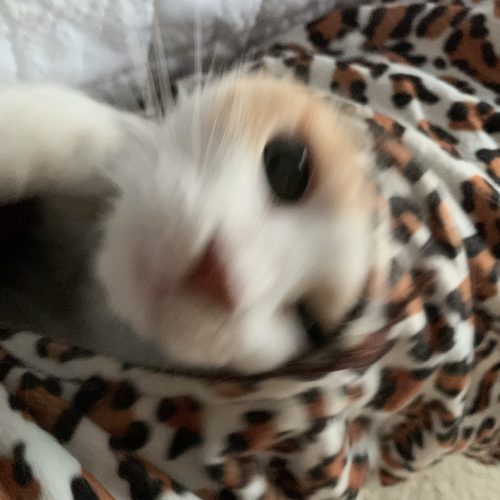 quite bonkers
Tough day – slept poorly, still a little unwell from the cold/allergy, drained from wrangling team, missing the energy from interactions, reading too much news, pondering what I'm doing with my life.
In real need of some care and feeding. And a decent sleep.
Don supplied chocolate, which was also welcome.
The five days of relaxing ahead of me will be very welcome! One day for chores and the rest for various projects.
It will be amazing.