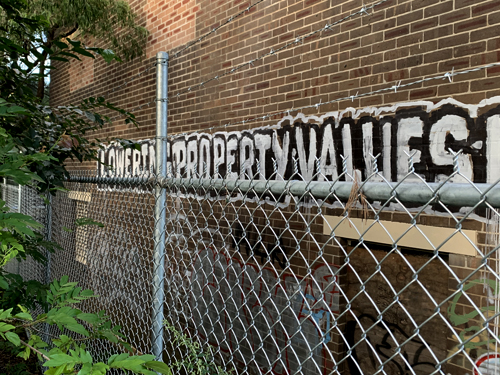 lowering property values
ThePalace(OfLove) is situated on a highly trafficked street and directly under a flight path. Fortunately we have reasonably effective double glazing so we're generally not bothered too much by noise, but there's usually a background hum, even late at night.
Well there was a hum until we were all sent indoors. Now – silence.
So much silence it's quite eerie. It is not unlike being camping far away from civilisation. It was so quiet this evening, I could hear the beep of the pedestrian crossing button from down the street while sitting at my desk.
We've take to turning on a fan for some white noise so we can sleep.
I think I've said before that time bends in strange ways in this situation. We haven't even been doing this for a full two weeks, it feels much more like two months.