The thing I like about taking the time to assess why I'm grumpy is that I'm usually moved to take action pretty quickly afterward.
Yesterday morning I forced myself to ride for 5min (baby steps) on the exercise bike.
Today the air quality was only moderately bad, so I went for a very tiny run around the block. I've concluded that if I wait for the air quality to be good I'm unlikely to leave the house and that I should carpe the whatevs when and where I can.
Everything out there is pretty brown, dusty and very dry.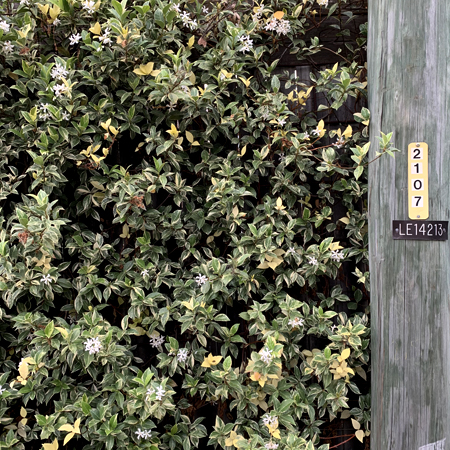 fading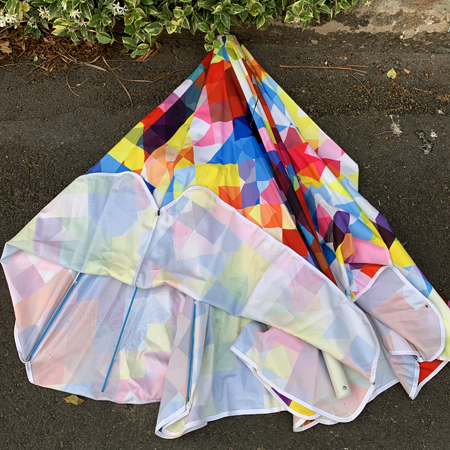 brightest thing on the street
That umbrella looks relatively new and likely broke in the super-strong winds on Saturday night. Such is the disposable society we live in. I was tempted to rescue it, but quickly came to my senses – I mean, what exactly would I *do* with it?
2894 days