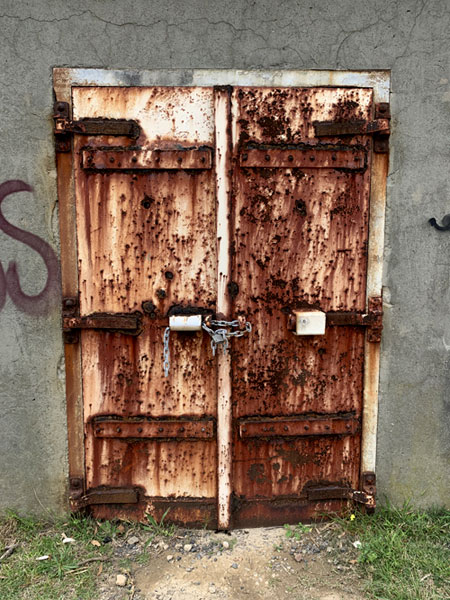 rounding out the pix from last weekend's bushwalk
Because I've sworn off headphones for at least a week, my train commutes have been a rather different experience than I'm accustomed to.
When I can grab a seat (rare in the mornings, common in the afternoon) I've been trying to occupy myself with something other than mindlessly scrolling through my phone, which is another habit I'd quite like to shed.
For the past two afternoons I've been tucked up in a tiny single train seat, engrossed in a hard copy library book.
It has really been such a surprisingly delightful thing!
I am very keen to keep it up.
2964 days