More bushwalking pix …
How brilliant would it be to live in this bunker? All concrete and brutalist.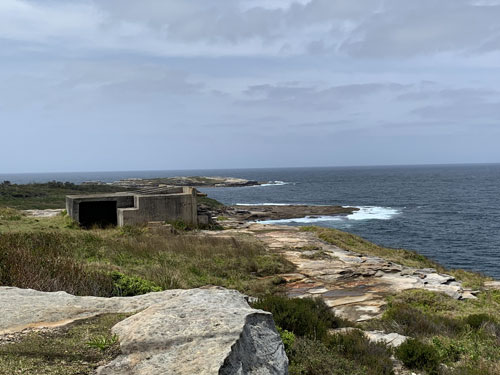 What the photo doesn't show is the very steep drop off at the front – it's perched quite high on a sandstone cliff, which I think makes it all the more appealing.
xxx
So peaceful. How good are those clouds?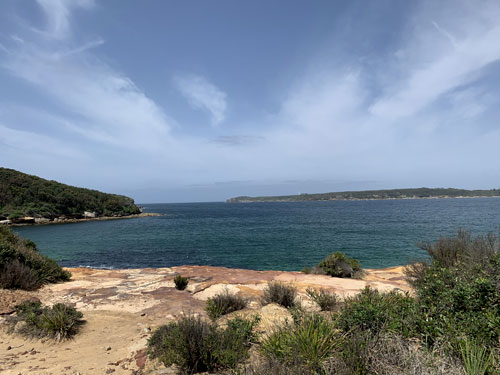 I grew up at the beach and honestly, couldn't wait to get away. I've always been exceptionally happy with that decision, but lately I've really been feeling a pull toward the ocean – I have no idea what this is about.
xxx
And where would any walk in nature be without the requisite carolbaby hiking pose?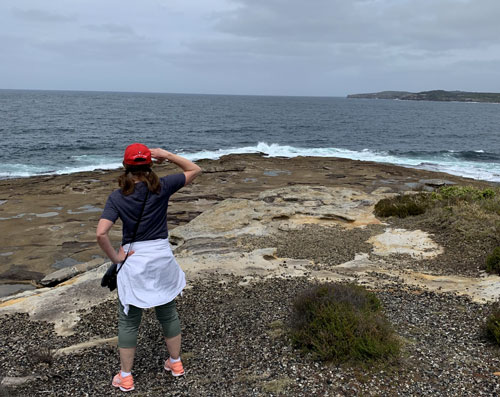 2970 days