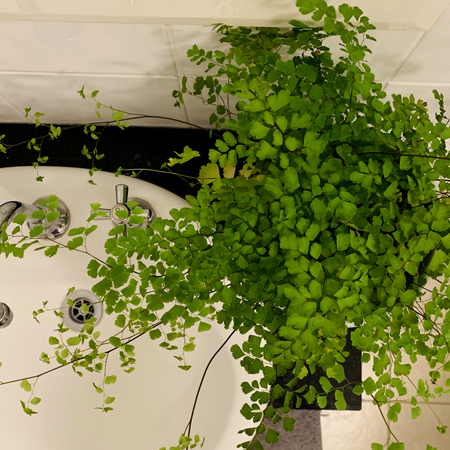 taking over
Spent the day reading those library books – with brief interludes for grocery shopping and lunch at our fave local sushi place.
And a much longer interlude driving around the world seeking a small table for the not-sewing room.
It's a public holiday tomorrow and I have absolutely nothing planned save for sloth.
2973 days.