more back lane
HolyGoodness, I have nothing but admiration for you regular gardeners out there. Repotting a few plants and rearranging others has left me completely wiped out! Everything is aching – rather like that wall up there has fallen on me.
Hopefully the wee trees and other plants will be happy in their new homes and survive the no doubt brutal summer ahead a little more comfortably.
I also sowed the flower seeds I spontaneously bought at daiso a couple of weeks ago into some empty pots I had kicking about. I will be interested to see if they 1. germinate and 2. stay alive.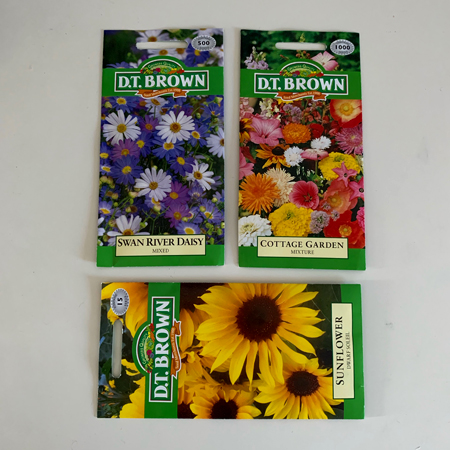 It will be unusual to have flowers about, I'm not at all sure what prompted this rather out-of-character behaviour. I think I may have been hoping to attract some bees and other helpful insects.
I should scatter random flower seeds on the nature strip – it's quite grim and weedy and definitely needs something cheerful.
2980 days.