A visual representation of my current work project …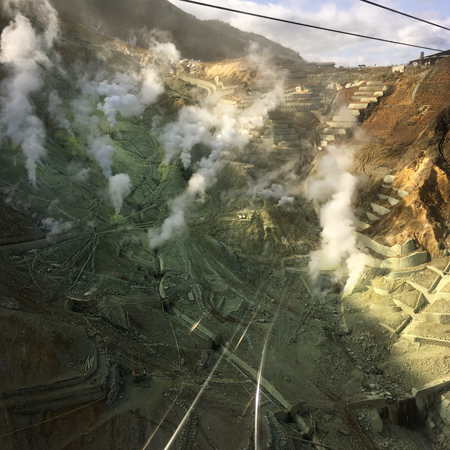 All week I've had this vague sense of desperately needing to complete a large number unknown personal Action Items in a very tight but unknown time-frame.
TheUniverse knows I've plenty of work-related Action Items hanging over me like things that hang, but I can name each terrifying one of those.
This unease and sense of unfinishedness, I'm not entirely sure. Too much prep for recent holidays perhaps (I know, totally check my privilege).
I need some exercise – and a list.