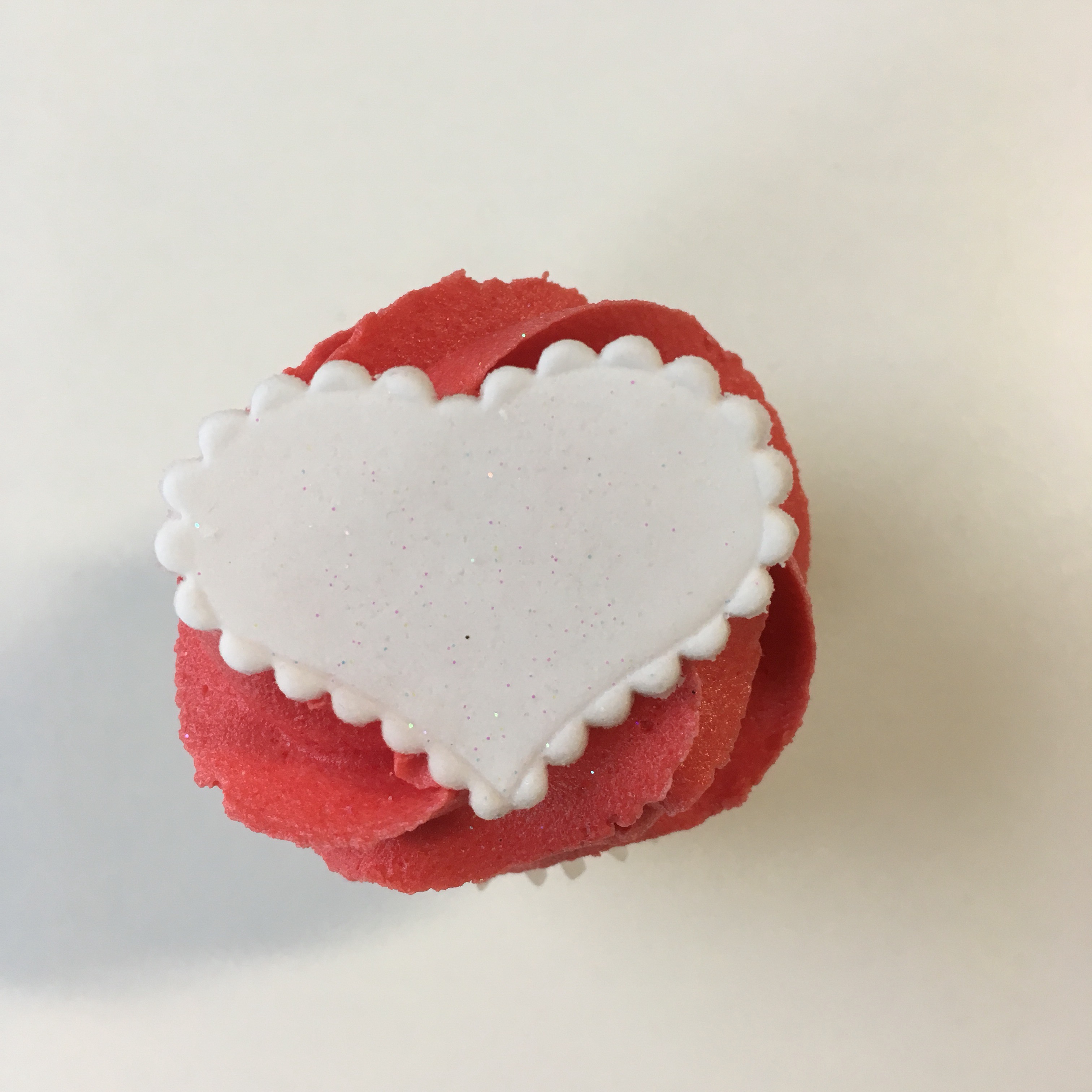 Today was my last day at work for 23 days!
While I'm gone I hope to carpe all the diems – and plan to return a slightly older and hopefully more relaxed old lady. Possibly one who has used her time wisely and made some life decisions.
My last break was wonderful, this is 3x as long, so hopefully 3x as fabulous.
Will report back.