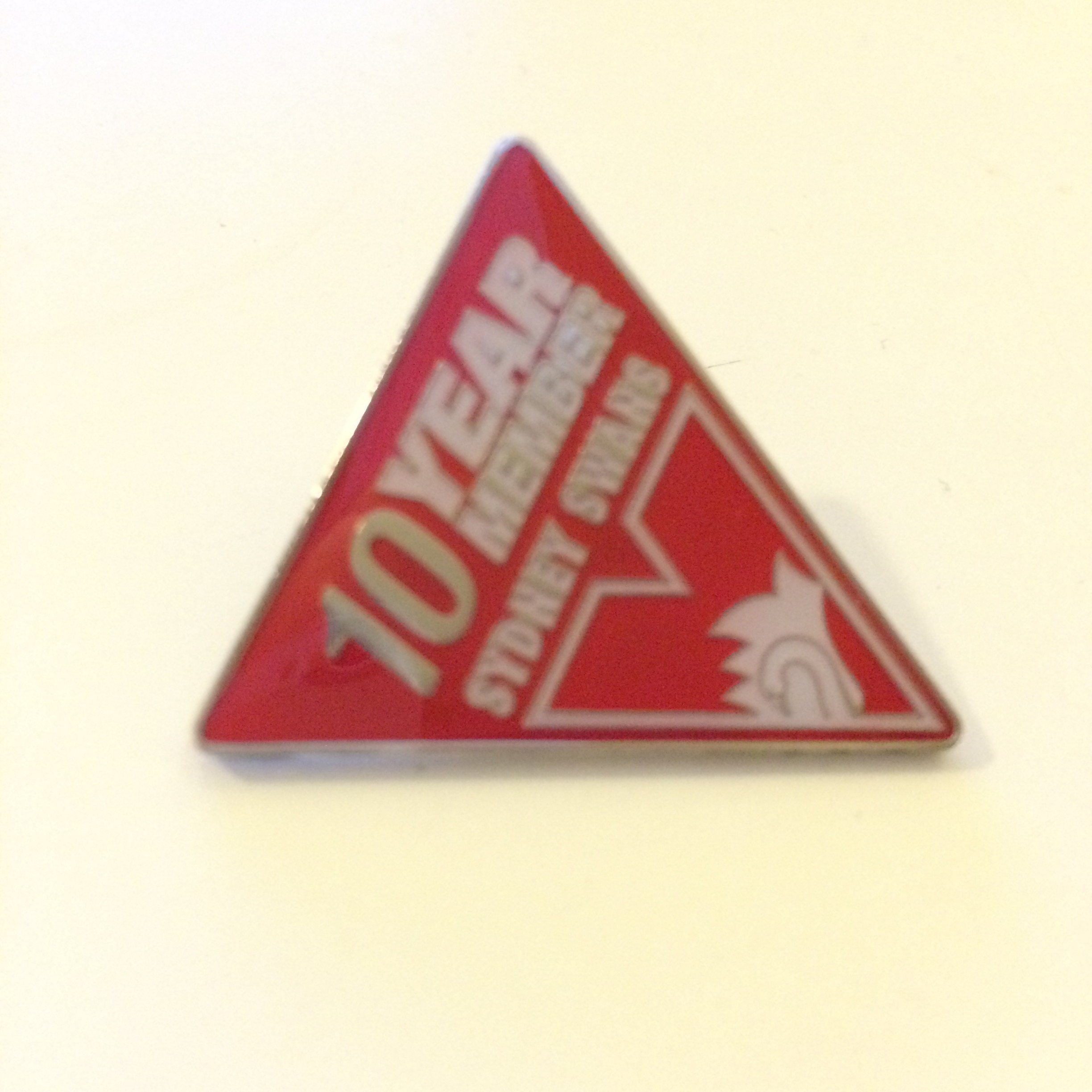 dreadfully fuzzy – will fix in the better light of the am
We're currently in a holding pattern to see if we've scored tickets in the ballot to watch our beloved ducks in the AFL Grand Final in Melbourne next weekend.
We've tentatively booked flights and accommodation – but unlike 2014, we'll be staying at home if we're not successful. Kind of a win-win because it will cost us a small fortune to be in Melbourne to (hopefully) watch the victorious victory.
Go ducks!
(I faithfully promise not to promise to get a ducks tattoo on my nether regions if they win. Unlike in 2012 – which fortunately I failed to deliver on)