After a whirlwind visit to Kyoto, it was back to Tokyo today for 11 days of adventure!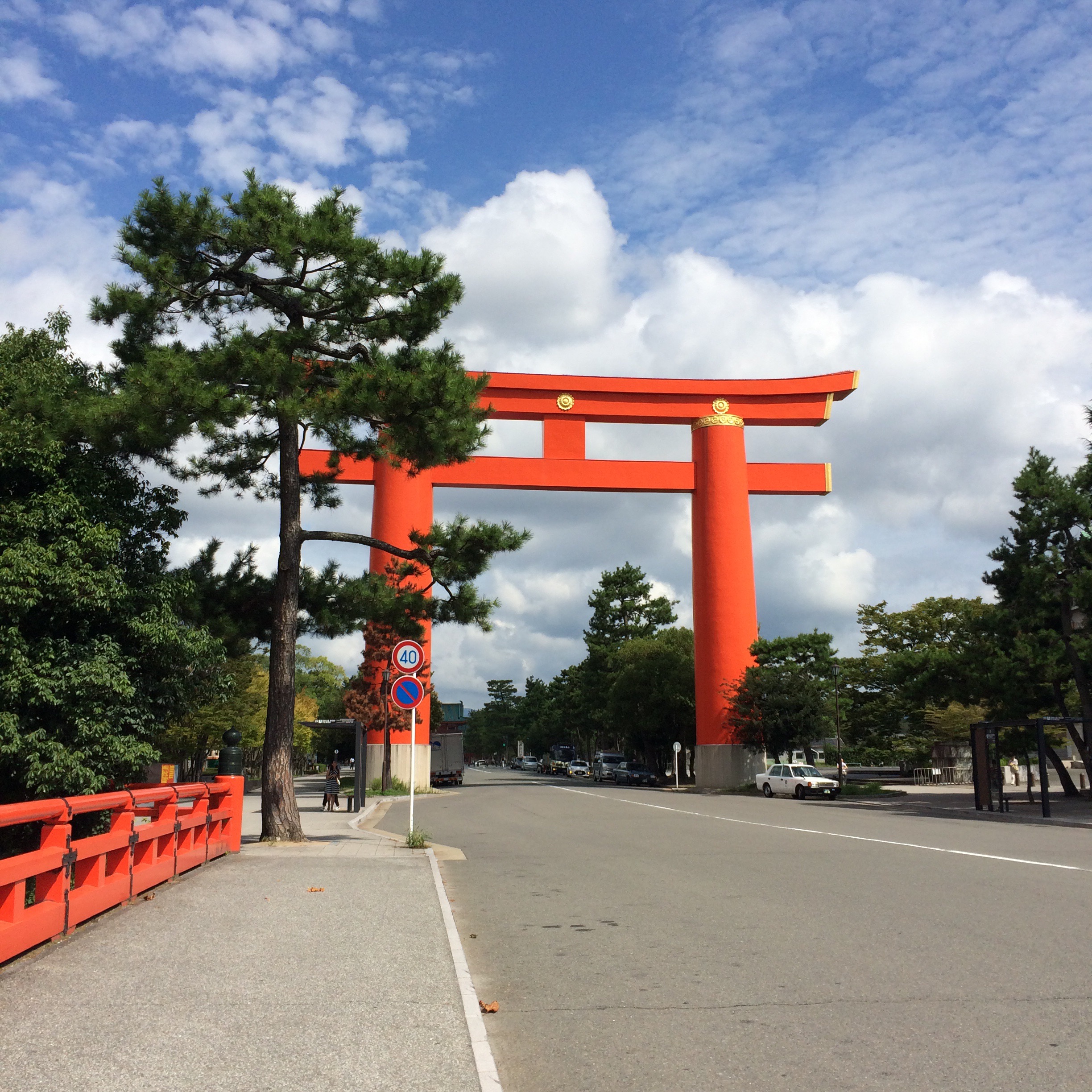 one of the approximately 65 billion red gates in kyoto
We've just returned from an excellent dinner with a colleague of Don's and her husband and have fallen into the hard, giant bed, exhausted.
There's so much to see and do, we're not even sure where to start!