It's been a long time between drinks in the D Grade celebrity spotting.
Today broke the drought, when I spotted a wee blonde dressed-to-the-nines, made up to within an inch of her life, teetering (on 6 inch silver stilettos1) down the steepish hill of Lizzie Bay Road toward Lizzie Bay Cellars. Yes, it was Tacky Ho.
In other news, I think we need some of this around here (although she has been surprisingly good today – I feel this definitely cannot last):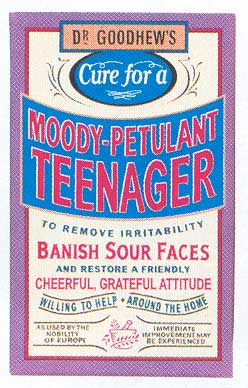 1because *everyone* wears 6 inch silver stilettos at 5.30pm.