We have magnets…..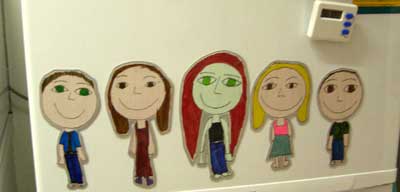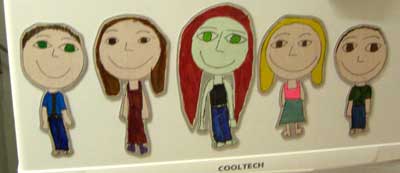 Next on the Mrs Hardly craft agenda is repairing the lining in an "as is" jacket I purchased during the weekend shopping frenzy.
I've exceeded our download limit – fortunately we get another hunk of download tomorrow.
Note to self: try on clothes before you buy them! During the shopping frenzy, I bought a fabulous french connection chunky cotton jumper – it was a medium, so I didn't bother to try it on – until tonight – only to find that it clings in a very, very unflattering manner (and naturally is not returnable). Argh! I might send it up to the über-skinny Harriet, so that someone else can share the chunky cotton jumper love.