Troubleshooting doth suck mightily.
After spending most of the evening troubleshooting, by process of elimination, we've discovered our router is indeed … errrrr … rooted. Damn – we think it is beyond our ability to repair, so we're off to buy another.
We spent a rather lovely couple of hours in Paddington where I bought several articles of clothing (most of which appear require complicated care techniques) which Nancy will not like and a pair of shoes which she says she does not like, but which I am convinced will go missing sometime in the not too distant future.
Yesterday I omitted to mention that while in search of a very difficult to locate hair product in for Nancy in Priceline, I came upon a hair treatment called Henna n PLACENTA (altogether now "ewwwwwwwwwwwww") a bargain at only $2.50.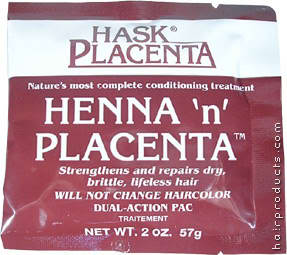 I'm not even going to start ……