(In the spirit of lengthy journeys starting with single steps)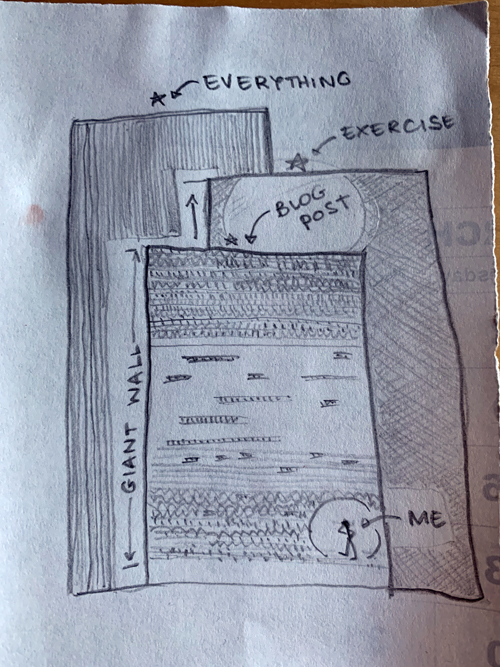 It's taken almost 2 weeks to feel remotely human after returning from Europe.
I absolutely don't have long covid – but it is definitely taking quite some time to bounce back from things these days.
I'm going gently with myself, but time to see if I can drag myself out of the funk.