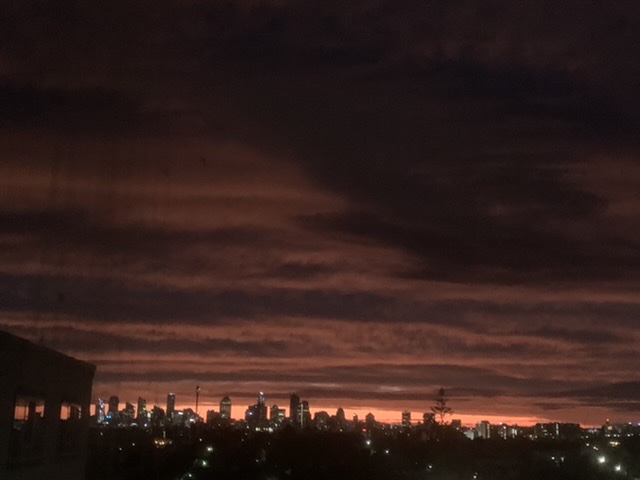 I mixed it up a little at lunch today and attended a freebie pilates class over zoom which was put on by one of the local councils.
It was fun and quick and I would definitely do again, though I suspect I will be quite sore by Wednesday – I've done almost the bare minimum of exercise in the last 10 weeks. And probably not much more in the prior 10.
I haven't done pilates for a couple of years now but thankfully could follow along okay.
I think the real benefit of signing up for a live class is that I'm much more likely to show up for it, rather than dither about putting off working out along to a video. This is the case for most classes – exercise or otherwise. There's probably some psychological things to unpack here!
I'm trying yoga later in the week – all low key and no pressure to do headstands!