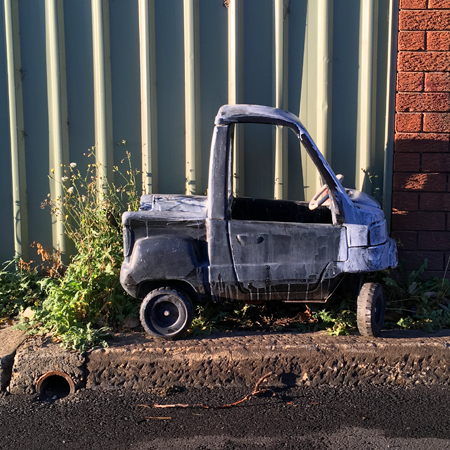 back lane. oldphone.
If I ever needed evidence that poor quality sleep has an adverse effect on my well-being, the last few nights of tossing and turning and the resultant dreadful mental state have removed pretty much all doubt.
Wait? How could I sleep badly in the Glorious New Bed?
The cause isn't immediately evident, but from tonight I'm re-establishing rules to not look at the phone in bed and cutting back on the before-bed comfort eating**.
xxx
** I should cut back on ALL the comfort eating, but that's a challenge for another time.