Such a beautiful day today! I got out early and ran 5km. Which makes a total of 8km this week – I also squeezed in a quick 3km after my course on Thursday afternoon because I arrived home while it was still (barely) light. I think that would be the longest weekly distance I've run in an age.
Then I pottered, made a 5:2 casserole for Tuesday night's dinner, pottered more and then went out for a lazy lunch with my lovely husband and drank wine for the first time in over a month (straight to the head!).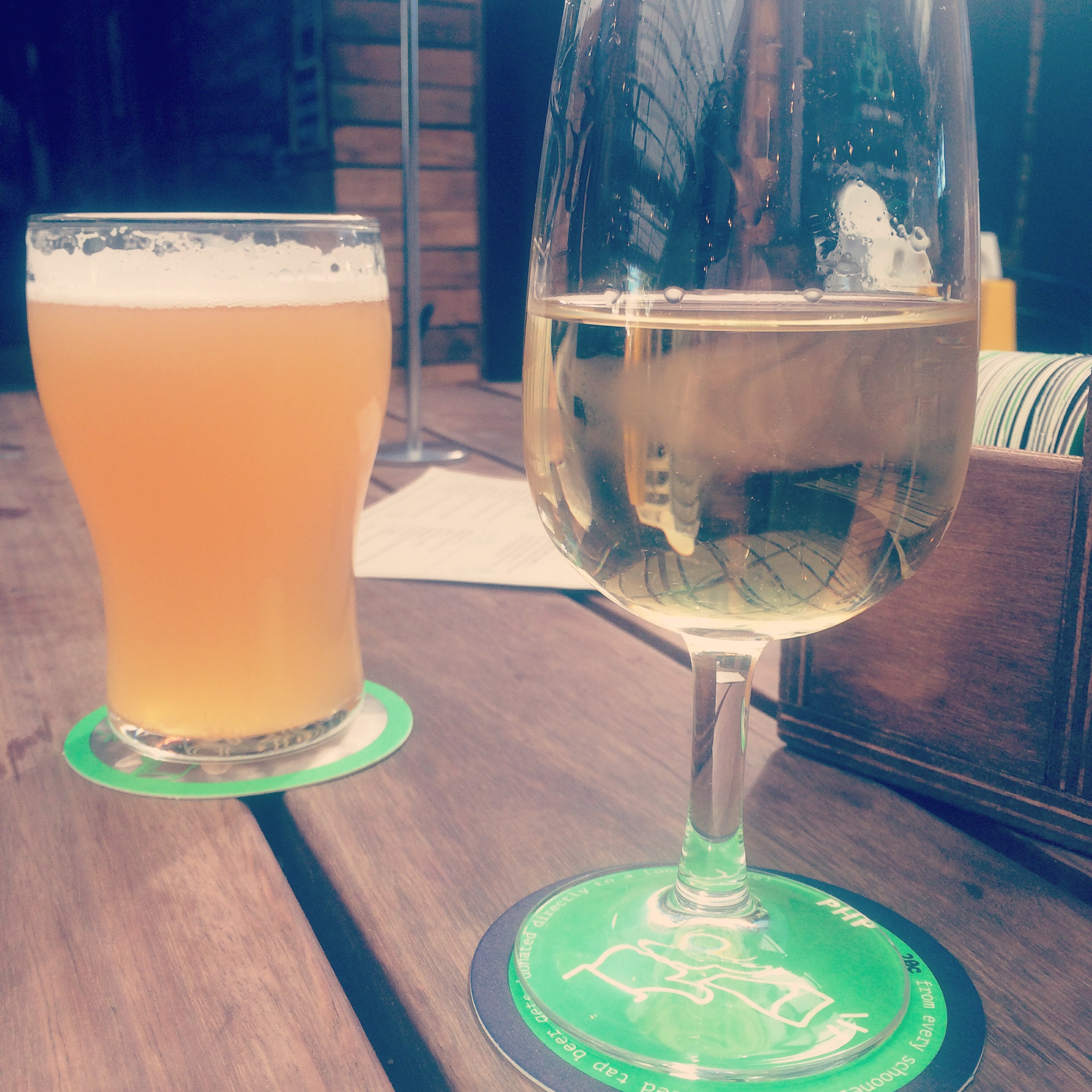 Not a huge amount of other items were Actioned, but I think I'm cool with that.
We carbed it up tonight in preparation for our Giant bike ride tomorrow – a little test for a possible joint goal later in the year.
After the ride I must really do some worky-work for that thing I've been occasionally vague blogging about (I hope I can reveal a smidge more detail of that in July).
And then back to SML way too soon. Next public holiday is in October – I think I'm going to need some time off before that!