This is definitely one of those phoning-it-in times.
One thing all of this posting on my phone has done is made me realise how very terrible my tablet is for, well, anything.
May have to rectify that, but not sure I can justify the spend (ha! we all know I can justify almost anything).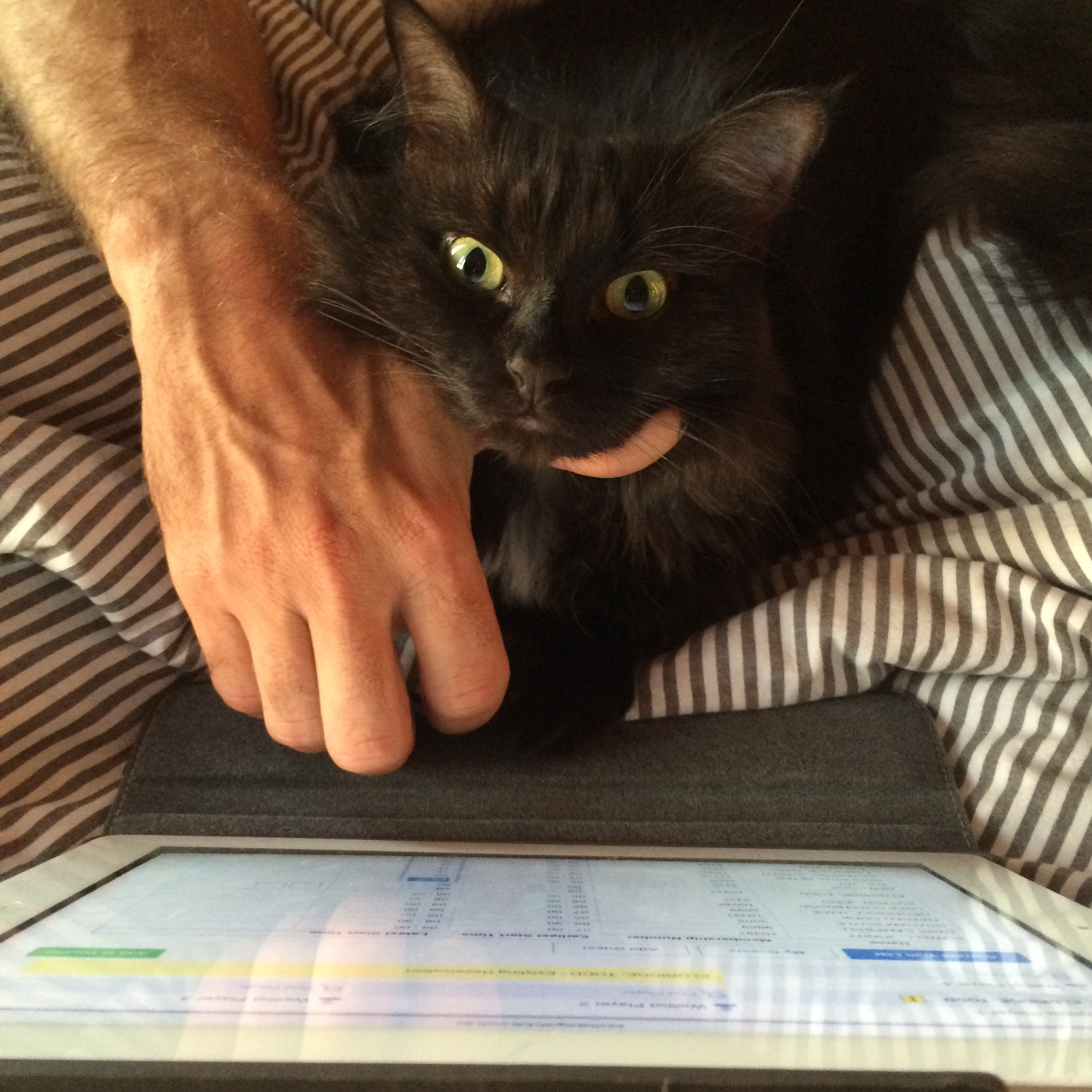 NewKitty: completely unrelated.