I also need to get the approving comments down, am currently hopeless at it.
Rainy photo from bus window. Obviously not taken this week because the weather has been wonderfully, sensationally gorgeous.
Sent from my HTC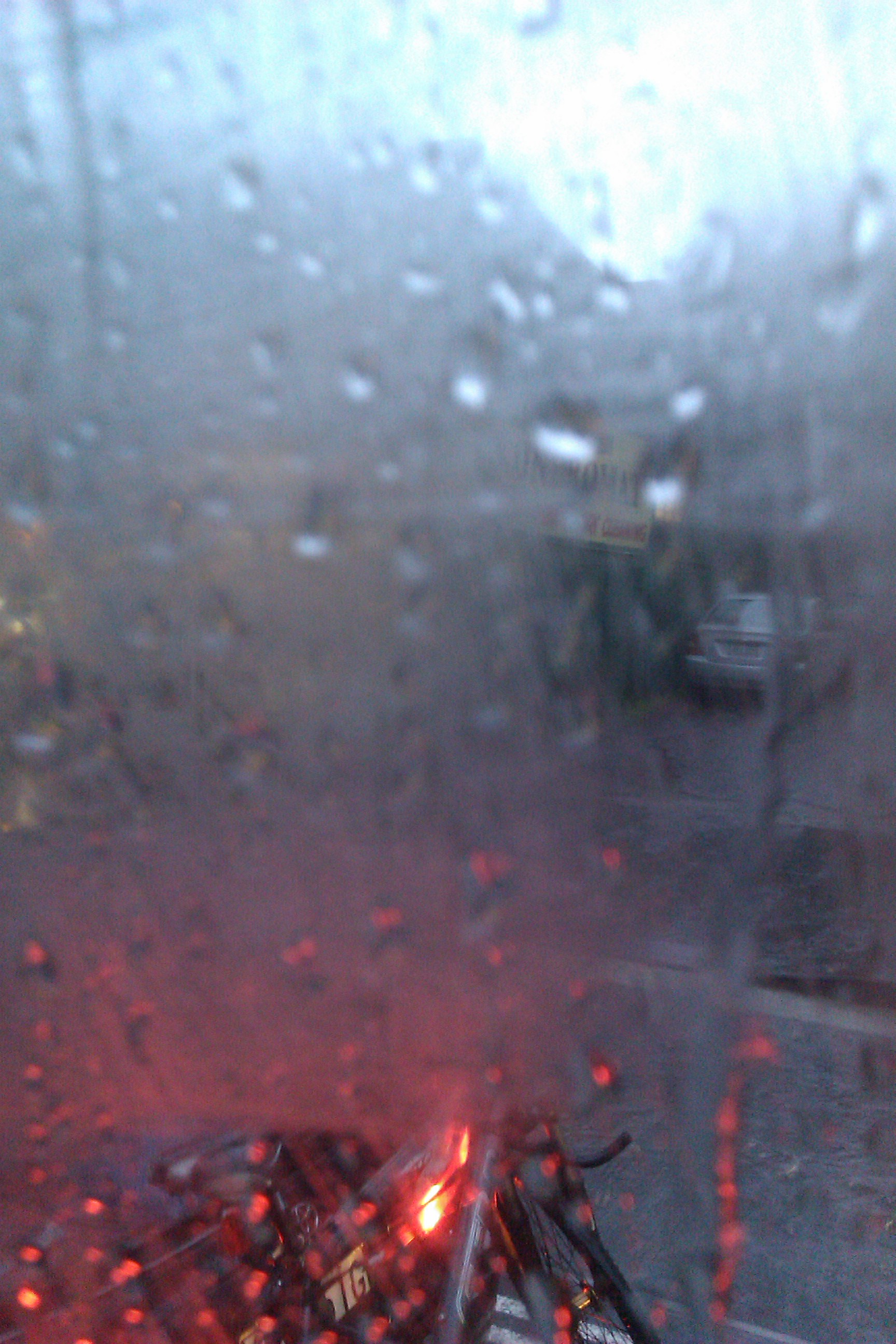 <edited to add> good heavens! that photo was ridiculously large – have resized. May have to rethink the email/posting images from phone!